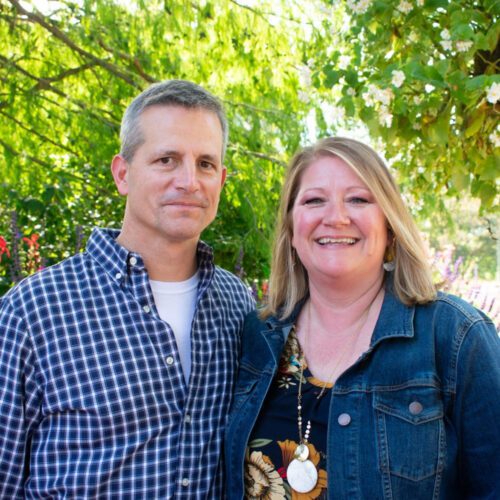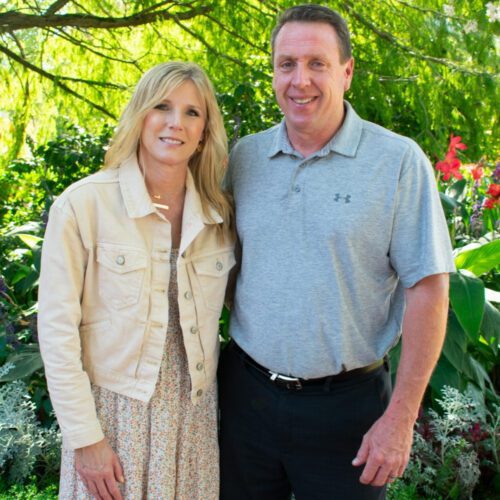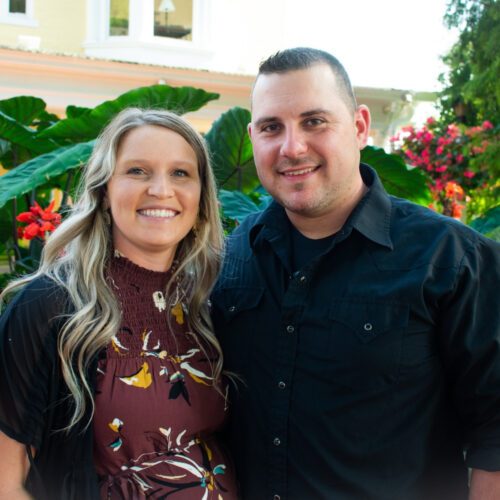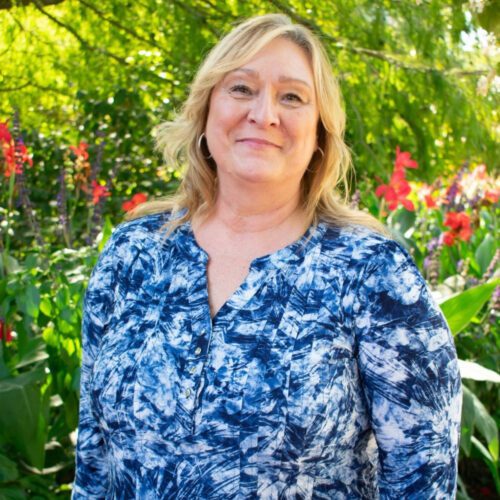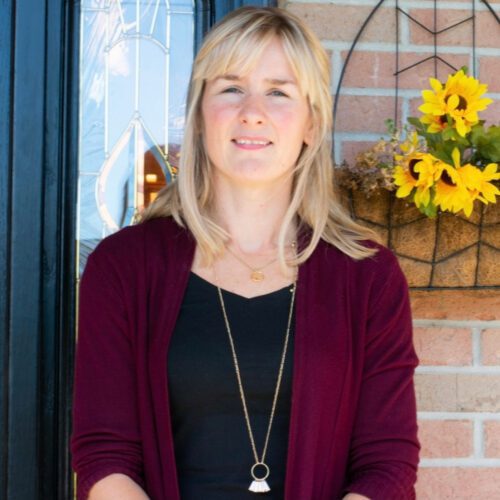 Senior Pastor
Pastor Angel Adams
Pastor Angel and her husband, Scott, have been serving at New Day since 2003.  They both grew up in Wellsburg and moved back there after living in Ritchie County,WV for nine years.Pastor Angel believes God has placed them in Wellsburg to be messengers of the goodness, mercy, and power of God.

Pastor Angel has a strong teaching gift which is evident in the growth of those at New Day.  Lives are being changed as the transforming power of Jesus is being revealed.

Scott and Angel have been married for 25 years and have three beautiful children, Abbey, Mac, and Ben.
Youth Pastor
Diane Loughrie
Diane has been a youth pastor at New Day for 10 years. She has been a member of New Day for 35 years. Diane also serves as an assistant pastor and board member.

Over the years, Diane has served in the nursery and taught various age groups in Sunday School. God has called her to minister to teens and young adults through strong teaching, fun activities, field trips, food, and fellowship. Her ministry reaches youth both inside and outside the church.

Diane and her husband, Bill, live in Wellsburg. They have been married over 25 years and have two children, Amanda (and her husband, Tyler), and Justin.
Worship Director
Eliza Taylor
Eliza Taylor and her husband, Floyd, have been members of New Day since 2014. She and Floyd both have a strong anointing for worship and began leading worship in 2016. Eliza grew up in Deerfield, OH, and moved to Wellsburg when she got married in 2013.

Eliza believes God has called her to lead worship to invite the Presence of God and the Holy Spirit into our church and lives. She believes this is where God has placed her family to spread His love, mercy, and goodness.

Eliza and Floyd have been married for six years and have two beautiful daughters, Theodotia and Mabel.
Church Administrator
Lorie Francis
Lorie enjoys serving the pastoral staff with administration allowing them to focus on their areas of ministry. She offers 40 years of corporates administration and project coordinator experience. Lorie also serves as a deacon and the church board secretary.
Her passion includes organizing on-site events, youth sponsorships, and providing support wherever needed.
Lorie and her husband, Rusty, live in Wellsburg and love being a part of New Day. They enjoy camping and fishing the lakes of WV.
New Members Coordinator
Jessie Frey
Jessie has been a member of New Day since 2018 and has served in the food pantry, nursery, and children's church. She now teaches the New Beginnings class for all those wishing to become members of New Day. This class is greats for new Christians or those wanting a stronger foundation of the basics of Christianity. Jessie also leads the Walk by Faith Bible Study.
Jessie and her husband, Dave, moved from Rolla, Missouri. They both left their jobs as police officers in Rolla to come back to Dave's hometown, Wellsburg. Looking back they see it was God calling them to a new family in Christ and to New Day.